What Are Debt Securities?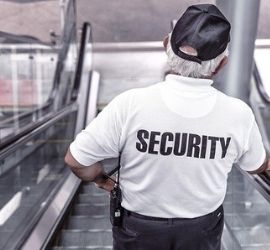 Debt securities are debt instruments that can be bought or sold between two parties.  Basic terms are defined, such as the amount borrowed, interest rate, maturity date, and renewal date.  Debt securities are issued by corporations, governments, governmental agencies, or other organizations. Each one is essentially a sophisticated form of IOU.  Organizations issue debt securities to raise capital, promising interest income in exchange for the use of this money. Most debt securities pay interest at a fixed rate until the maturity date when the principal is returned.  For that reason, they are sometimes called fixed-income securities.
In effect, debt securities are financial assets that entitle their owners to a stream of interest payments. Unlike equity obligations, debt obligations require the borrower to repay the principal borrowed. The interest rate for debt security will depend on the perceived creditworthiness of the borrower.