What Is Positive Pay?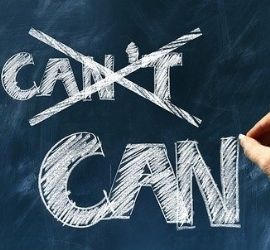 Positive Pay is an automated risk management service.  It is used by financial institutions employed to deter check fraud. Banks use positive pay to match the checks a company issues with those it presents for payment. Any check considered suspect is sent back to the issuer for examination. The system acts as a form of insurance for a company against fraud, losses, and other liabilities to the bank. There is generally a charge incurred for using the system.  Although, some banks now offer the service for a reduced fee or free.
Positive pay is a fraud-prevention system offered by most commercial banks.  It is used by companies to protect against forged, altered, and counterfeit checks. Identity thieves often try to create and cash counterfeit checks. Bank fraud criminals will try to alter checks and try to cash them.  Companies usually provide a list to the bank of the check number, dollar amount, and account number of each check. The bank compares the list to the actual checks, flags any that do not match, and notifies the company. The company then tells the bank whether or not to cash the check.  In response, banking officials will do what the company requests.
In its simplest form, it is a service that matches the account number, check number, and dollar amount.  It matches each check presented for payment against a list of checks previously authorized and issued by the company. All three components of the check must match exactly or it will not pay.
Positive Pay – A Deeper Look
Positive Pay protects against forged, altered, and counterfeit checks.  The service matches the check number, dollar amount, and account numbers.  It compares this information against a list provided by the client company. In some cases, the payee may also be included in the list of verifiable information. If any information does not match, the bank will not clear the check. Without security systems in place, identity thieves and criminals can create counterfeit checks that may end up being honored.